ABOUT US
Located in Miami and supported by international offices in Canada and the UK, we stand out from any other music provider for three key reasons:
1. Customer service
Do we sleep? Sometimes. But we know that your business has long hours. That you might peak at 2am on a Saturday, or 2pm every Thursday. That's why we never ignore a call. We always respond ASAP to emails. And we make sure to solve any issue faster than you'll believe. Message us now to test just how responsive we are.
2. Human experts
Every single one of our playlists is crafted by our team of very human, very talented experts. That means no weird algorithms serving up random tracks that disrupt the mood. Just track after track that makes your business better.
3. Our network
We can do a lot. Our network can do everything. If it's related to music, or sound, or digital signage, or anything related, we're always just one call or email away.
Check out our testimonials page to find out what our clients and customers think.
OUR TEAM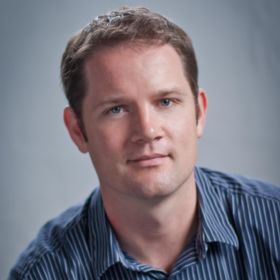 DAMIAN PRATT
MANAGING DIRECTOR
Damian served as an officer in the British Army for eight years before moving into the music industry. Having worked within air defense and intelligence, he has transitioned his technical and project management knowledge into considerable expertise in audio-visual hardware, digital signage, and multimedia technology.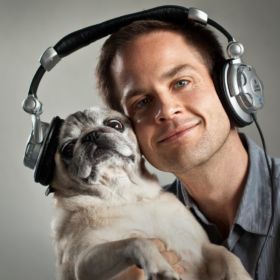 MARK PRATT
CREATIVE DIRECTOR
A graduate of Cambridge University, Mark has extensive experience in integrated music strategy, media licensing and music branding. Mark has been an avid music fan for over 25 years and has seen thousands of bands, curated playlists for hundreds of businesses, worked as a researcher for music history books, and spent five years promoting club nights
and shows in London.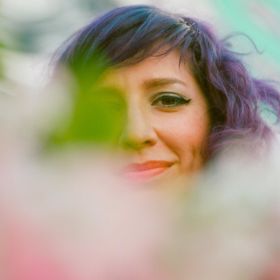 LAUREN RESKIN
SENIOR MUSIC PROGRAMMER
Lauren (or Lolo) is a Miami native, veteran DJ and concert promoter, and founder/owner of Miami's premiere independent music store, Sweat Records. In addition to her vast musical knowledge, her 18+ years of first-hand experience in retail and marketing ensure a focus on customer experience.