THE BEST AV SYSTEMS ON THE PLANET
Our experienced engineering team can consult on, plan and install your audio-visual hardware. We're always ready to implement everything from a single store installation to a national roll-out in hundreds of outlets. We're ultra-professional, always on-time, always on-budget, and get a kick out of offering customer service that no-one else gets close to.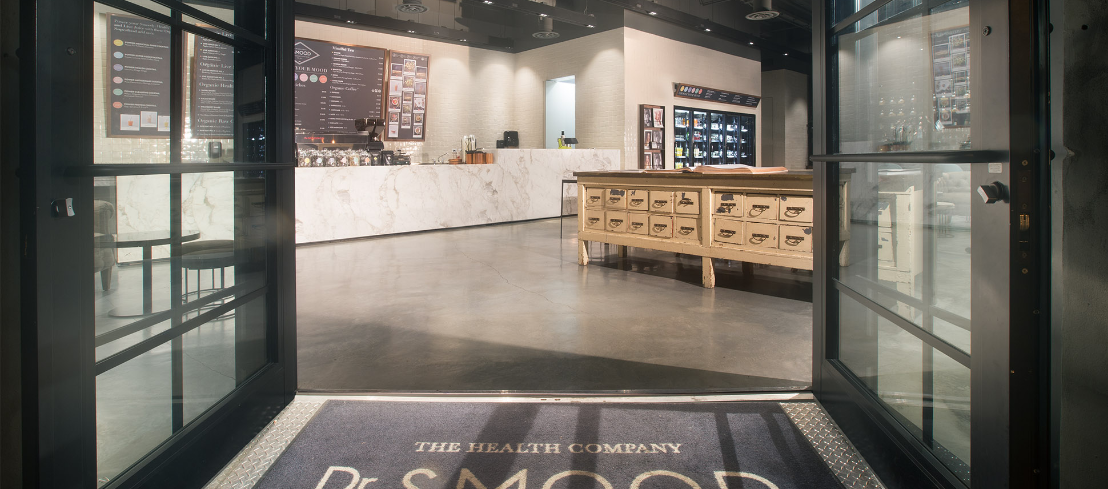 TECHNICAL SERVICES
OUR DEDICATED TECHNICAL SERVICES TEAM PROVIDE A 24-HOUR, 365-DAY HELPLINE FOR ALL OF OUR CUSTOMERS. IF AN ENGINEER VISIT IS REQUIRED, WE HAVE REGIONAL STAFF AND A LARGE NETWORK OF SUBCONTRACTORS TO ENABLE US TO COVER THE WHOLE OF NORTH AMERICA WITH A VERY QUICK TURNAROUND. ALL OF OUR ENGINEERS ADHERE TO STRICT HEALTH AND SAFETY REGULATIONS AND ARE TRAINED TO THE HIGHEST STANDARDS TO ENSURE THEY RESOLVE ANY ISSUES AS QUICKLY AS POSSIBLE.